Good whisky starts with good water
discover the story inside every bottle of dickel
It takes an extraordinary place to produce an extraordinary whisky, and the serene beauty of Cascade Hollow is present in every drop of our liquid.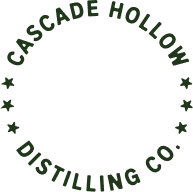 whisky's best kept secret
the home of
george dickel
It takes an extraordinary place to produce an extraordinary whisky. Distilled for generations in the hills of Cascade Hollow, a sip of our whisky is years in the making. To find us is to pay homage to our legacy and experience our passion, our pride and our way of whisky. Cheers to those who know.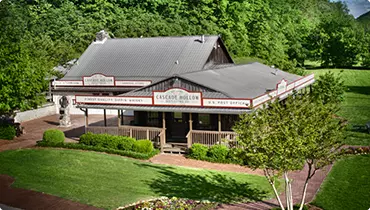 Our whisky is made with the freshest water from the cascade spring and the trusted craftsmenship of the people who call our distillery home.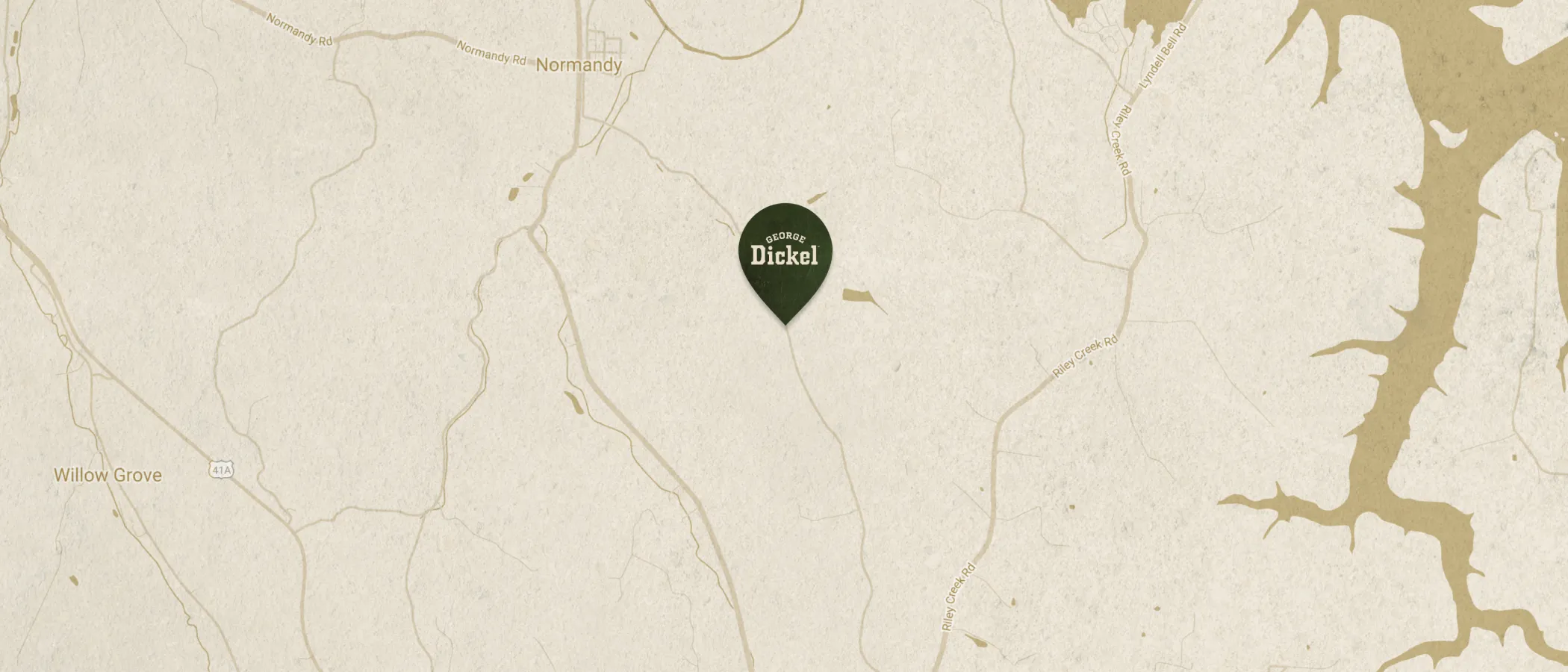 We're proud to be part of the Tennessee Whiskey Trail, which is made up of over 25 distilleries across the state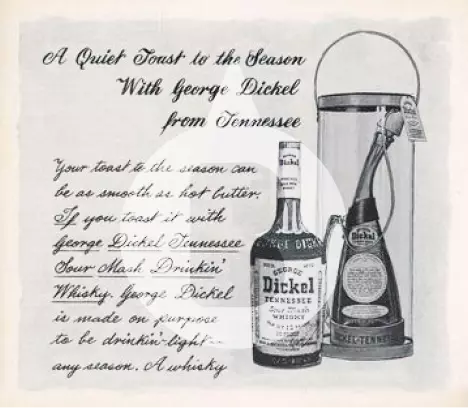 1870: the beginning
Learning from our heritage
Born 40 years after the signing of the Declaration of Independence, George A. Dickel was an established Nashville merchant when he entered the whisky business. Dickel grew his reputation for selling the smoothest, most mellow spirits in the region.
Thus, Geo. A. Dickel & Co. was born and when the Cascade Hollow Distillery opened in 1878 in neighboring Coffee County, George Dickel bought a large share.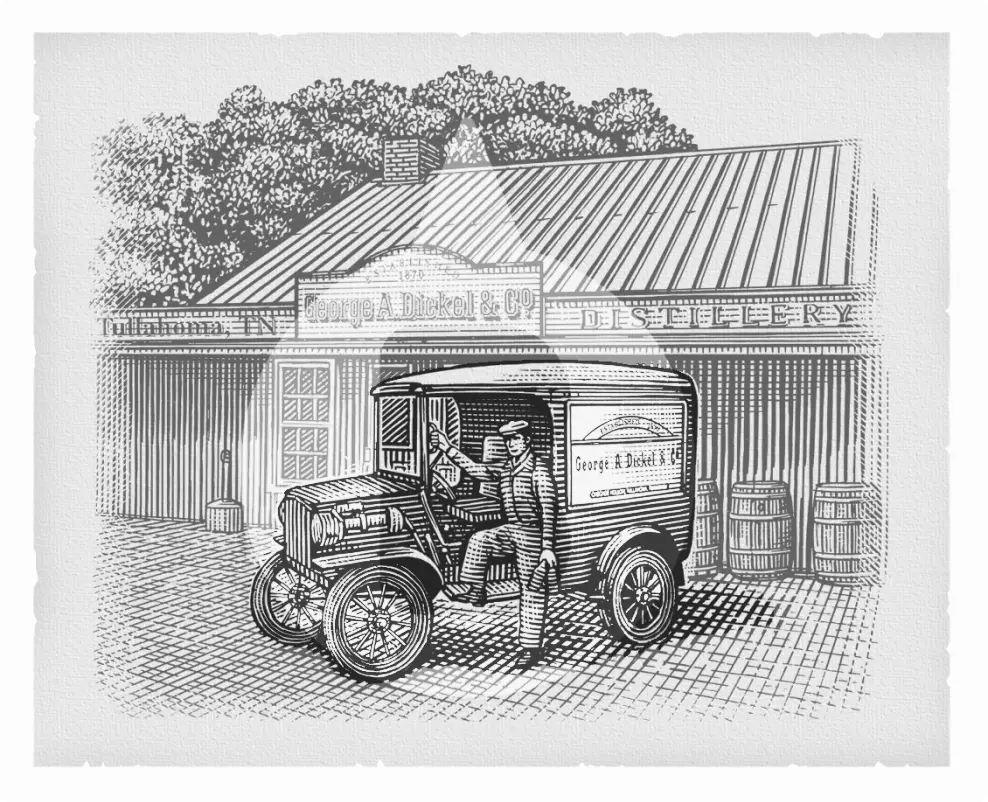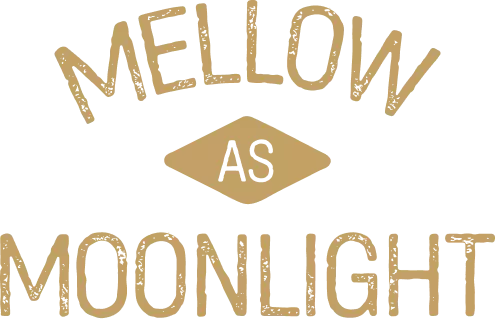 Born from a belief that whisky made in the winter months produced a mellower sip, our liquids were always chilled to 40 degrees before charcoal filtering for a smooth yet complex taste.
a new perspective on american tradition
whisky without the 'e'
Since the very beginning, our unique spelling of 'whisky' without the 'e' speaks to the passion from which our brand was born. A drive to rethink American whiskey and elevate the experience to rival the world's finest scotch whiskies. To this day, we continue the tradition of bringing new perspectives to our liquid legacy.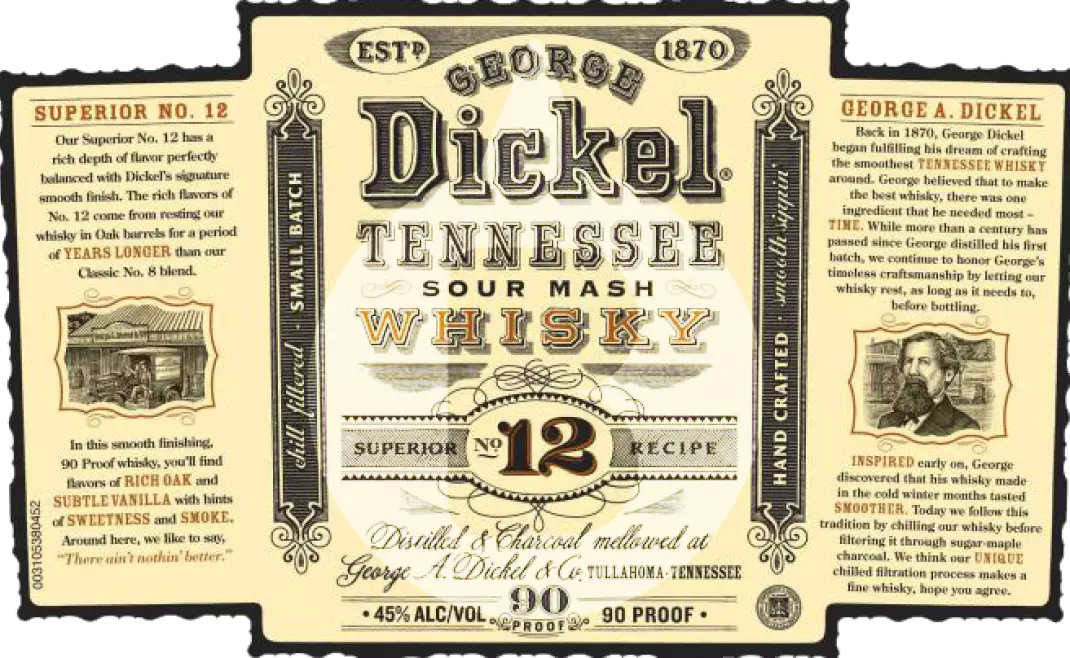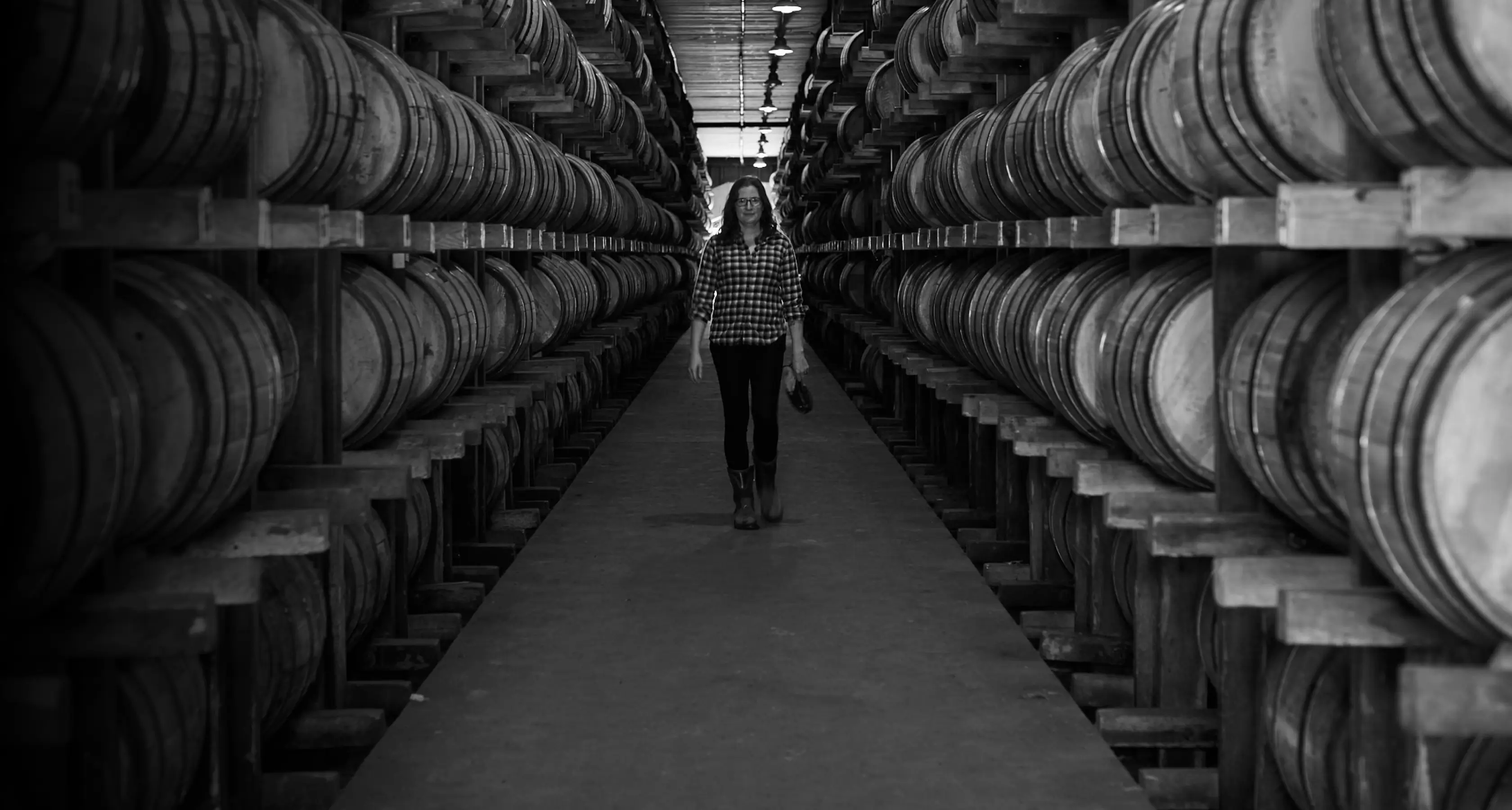 "WE LEARN FROM OUR PAST BUT WE ARE ALWAYS THINKING ABOUT THE FUTURE"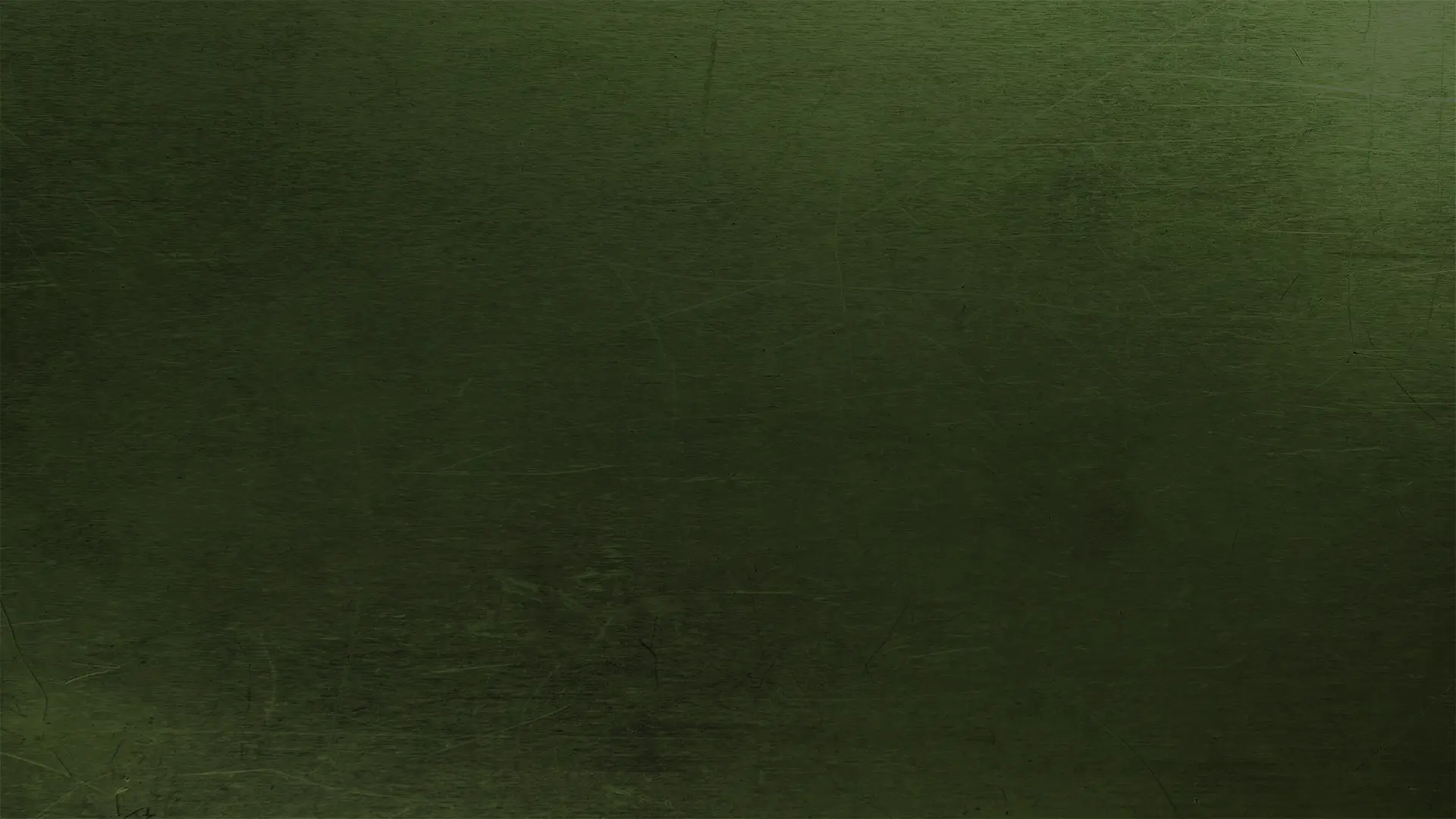 general manager& distiller
nicole austin
In her role as General Manager and Distiller of Cascade Hollow Distilling Co., Nicole Austin leads the strategic direction of the company, with responsibilities across operations and marketing for the distillery and its whisky brands.
Since joining the Cascade Hollow team in 2018, she's been instrumental in the latest innovations from George Dickel – including George Dickel Bottled in Bond Distilling Season Fall 2005, Whisky Advocate's "Whisky of the Year" in 2019. In March 2020, Nicole was named as Artisan Spirit Magazine's first ever "Distiller of the Year," before earning the "Distillery Manager" award from Icons of Whisky Awards in 2021.
In addition to the George Dickel Bottled in Bond Series,
Nicole also launched the award-winning Dickel Bourbon, the George Dickel x Leopold Bros Collaboration Rye Blend and Cascade Moon Whisky series.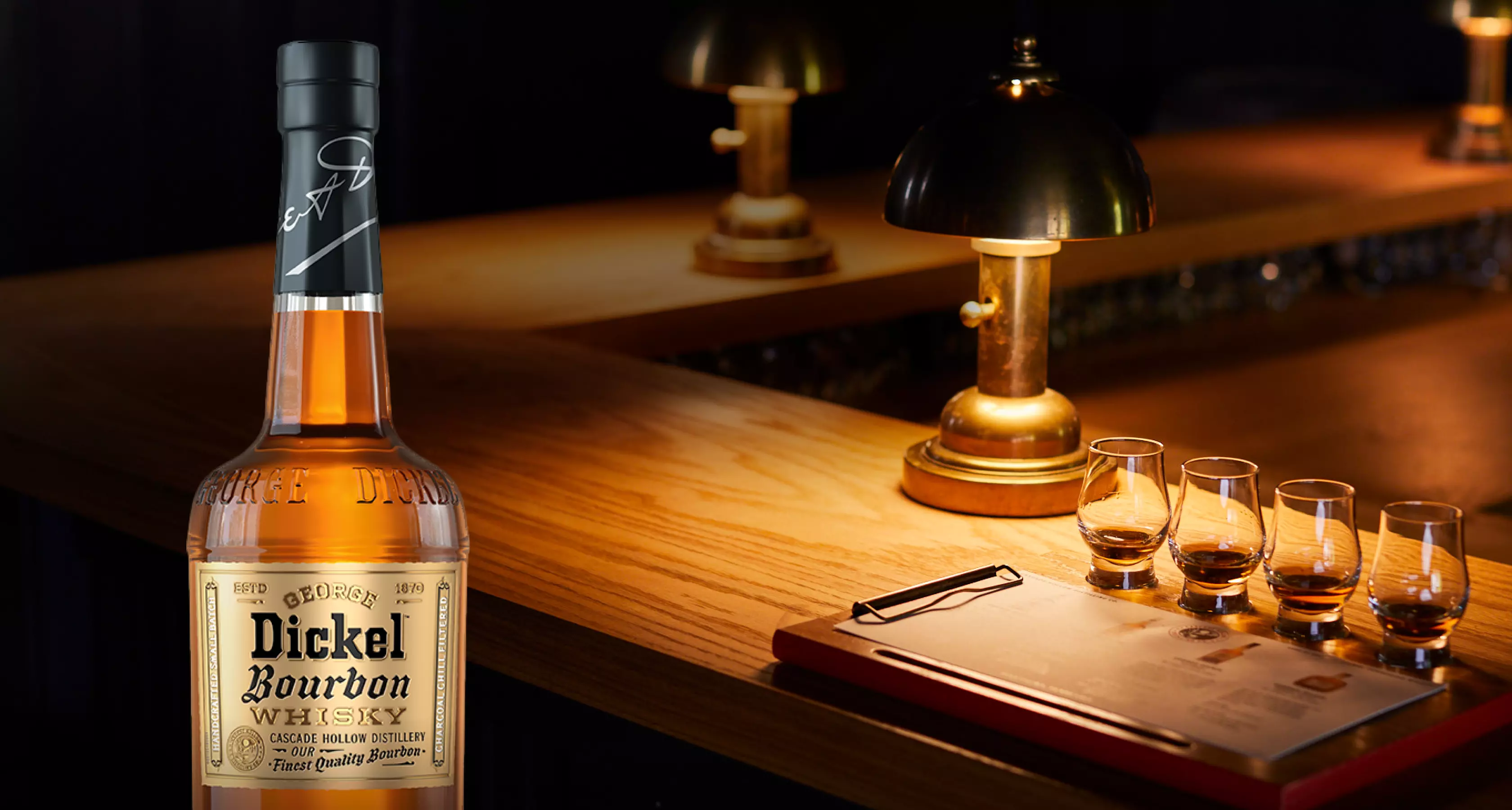 browse our whiskies
excellence waiting to be discovered