George Dickel Bourbon 18 Year Old
The new Dickel Bourbon Aged 18 Years is a small-batch bourbon that has been aged in charred oak barrels and blended to perfection. Hailing from the quiet hills of Cascade Hollow, the long aging process in our single-story rickhouses imparted Dickel Bourbon 18 Year Old with mellow yet complex flavors including deep notes of crème brulée and stone fruit.


Proof
90 (45% ABV)

Tasting Notes
Crème brulée leading into stone fruit.

Mashbill
84% corn
8% rye
8% malted barley
Awards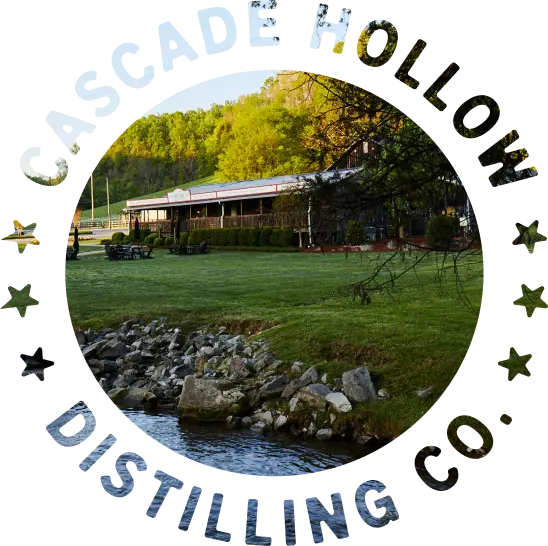 Discover our Cocktails
George Dickel Recipes
where to buy
find near me